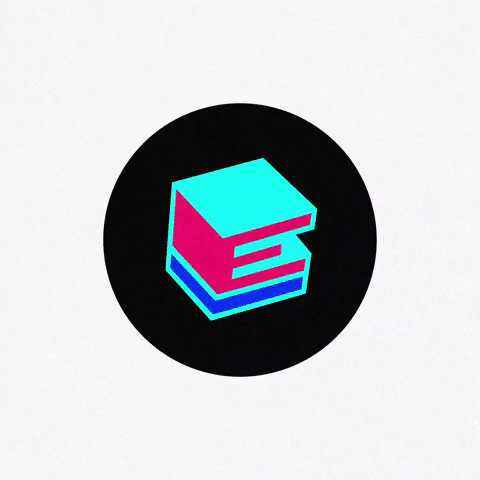 IMAGEMODE is a virtual post-house specializing in creative editing & music composition. Although we are based in Chicago, we have no official office. I guess you could say we're a little like creative nomads 🎉🐪. For projects with supervised needs, IMAGEMODE can come to you, or rent a suite nearby. This simple structure solves the industry's growing need for web content: allowing for less overhead and more freedom.
Amanda Marien is the visual artist – With a diverse knowledge of creative editing, 2D animation, & finishing, she can take you from start to finish on the entire post-production process.
Salvatore Córdova is the sound artist — He tackles all things sound related. With a library of music covering a variety of genres, you can easily download & license a song with IMAGEMODE. Sal can also send out a demo to match an existing track. Just ask. Did I mention he does final audio mixing, too?
Contact us for more deets.
amanda@imagemodepost.com | sal@imagemodepost.com